The Nigerian Health Journal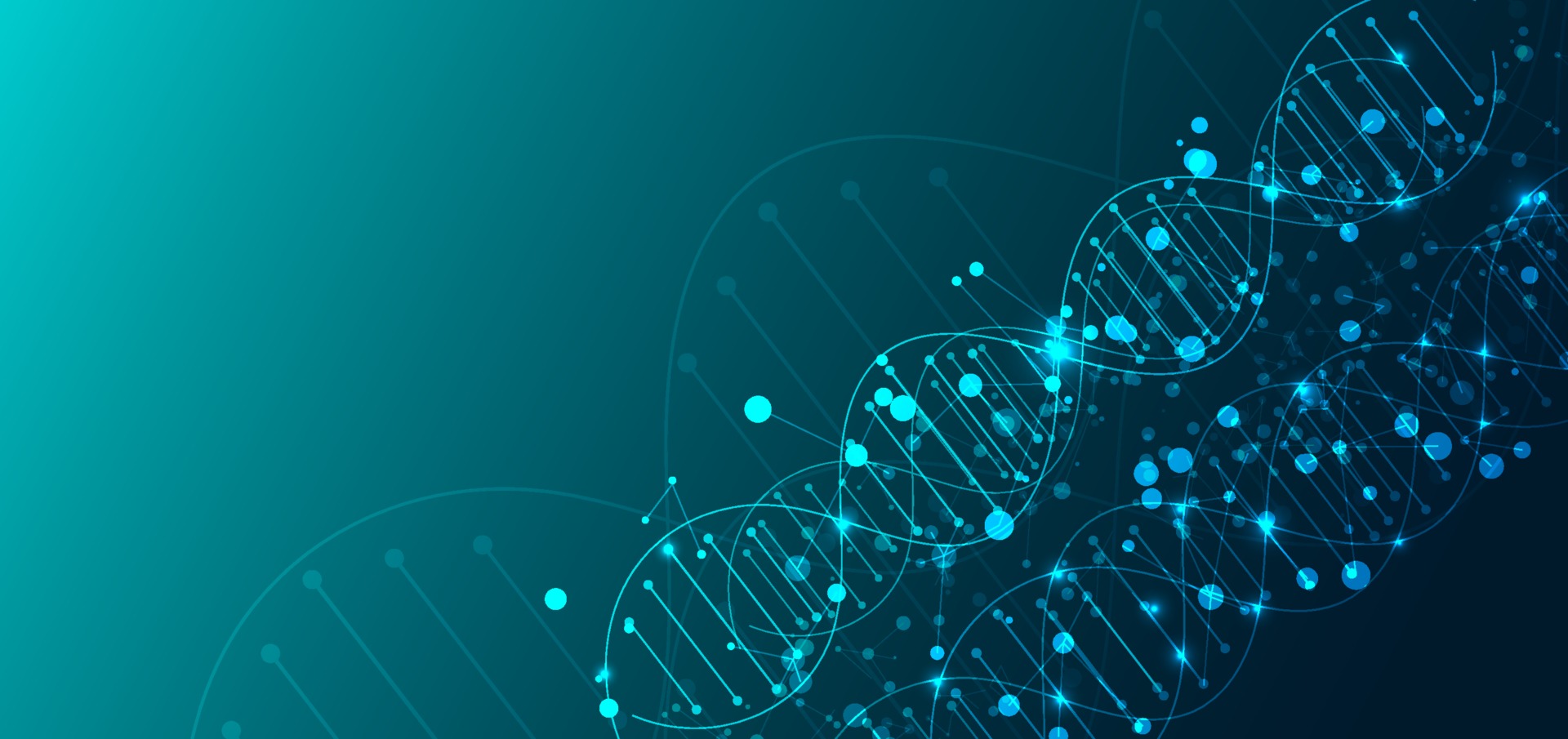 About The Nigerian Health Journal (TNHJ)
The Nigerian Health Journal (TNHJ) is an OPEN ACCESS, internationally peer-reviewed, English language, medical and health science journal that is published quarterly by the Nigerian Medical Association, Rivers state branch, Nigeria.
The journal publishes any contribution that advances medical science or practice extending to all aspects of medicine including socio-economic, political and legal matters related to medical practice, with a perspective that promotes the continuing medical and professional education role of the Journal.
Authors should see the author guidelines and section policies for information on manuscript submission.
The Nigerian Health Journal – An International Peer Review Journal - ISSN- 1597-4292
ISSN: 1597-4292

This work is licensed under a
Creative Commons Attribution-NonCommercial-ShareAlike 4.0 International License
.
Announcements
No announcements have been published.
Vol 22, No 1 (2022)
Editorial
End of My Tenure [March 2016-March 2022] and Introduction of the New Editor-In-Chief

Pedro Emem-Chioma

i-ii
Review Articles
| | | |
| --- | --- | --- |
| | Job G Otokwala, Owajimam Juliet Amadi | 1-11 |
Original Articles
| | | |
| --- | --- | --- |
| | Abiola Victor Adepoju, Victoria Etuk, Oluwatoyin Elizabeth Adepoju, Chidubem Ogbudebe, Marius Olusola Adeniyi, Busayo Kolade Akerele, Olusola Adedeji Adejumo | 12-27 |
| | | |
| --- | --- | --- |
| | Bright Owhondah Ogbondah | 28-45 |
| | | |
| --- | --- | --- |
| | Isesioma Gbobo, Tamunokuro E Diamond | 46-55 |
| | | |
| --- | --- | --- |
| | Abednigo O Addah, Judith I Ahuze | 56-65 |
| | | |
| --- | --- | --- |
| | Modupe Arinola Ogunsina | 66-78 |
| | | |
| --- | --- | --- |
| | Tombari Joseph Gbeneol, Promise Nnamdi Wichendu | 79-102 |
| | | |
| --- | --- | --- |
| | Isesioma Gbobo, Tamunokuro E Diamond | 103-113 |
| | | |
| --- | --- | --- |
| | Kehinde Fasasi Monsudi, Abayomi A Ayodapo, Kareem O Musa | 114-128 |
| | | |
| --- | --- | --- |
| | Tombari Joseph Gbeneol, Adaeze C Nwachukwu, Aria Nimi Oti, Ijeoma Joy Chinyelu Onwuagha, Masenibo Kemuel Nelson Briggs, Kamenwo A Ovusike | 129-139 |
| | | |
| --- | --- | --- |
| | Solomon N. Elenwo, Rex Friday Ogoronte A. Ijah, Alexander A. Dimoko | 140-152 |
Contact Us
Department of Internal Medicine, University of Port Harcourt Teaching Hospital, Alakahia, Port Harcourt, PMB 6173, Rivers State, Nigeria, 50001
Phone: +2348033129421
Email: editor@tnhjph.com